New Patients at Active Life Health Centre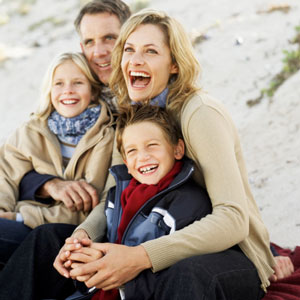 You are warmly welcomed to our modern, friendly environment. The entire family, from babies to the elderly, will feel at home in our practice. We look forward to meeting you and finding out how we may be able to help you.
The First Visit
We'll ask you to fill out a health questionnaire when you arrive. Then, you'll meet Dr Charbel Boustany (Chiropractor) for a full consultation, then a thorough examination involving physical, orthopaedic and neurological testing.
You'll receive a comprehensive report of Dr Charbel's findings, complete with illustrated descriptions using a model of a spine or educational posters we have around the office. A resolution for your condition will be discussed, followed by treatment. This visit takes about 30 minutes.
Regular Visits
On your following appointments, you'll have a treatment tailored to your condition that includes chiropractic care, massage therapy and physiotherapy.
Park for free and enjoy a convenient Saturday appointment. We welcome the opportunity to comprehensively assess your needs – Contact us today!

Active Life Health Centre | (02) 9747 1777