Techniques and Services
At Active Life Health Centre, we understand that your particular condition needs a treatment unique to you. Dr Charbel Boustany (Chiropractor) has extensive training in helping a wide variety of problems. Over his years of experience, he's developed an approach to care that involves chiropractic care, massage therapy and physiotherapy. Combining these services has a strong impact on our patients' overall wellbeing.
Chiropractic Care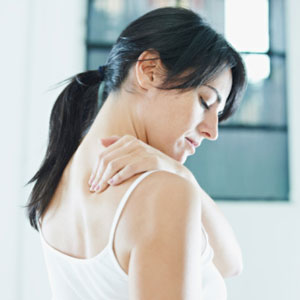 Specific adjustments are used to make corrections to misalignments in your spine. We'll use the techniques that are most appropriate for your particular situation. Read more >>
Massage Therapy
Our massage therapist Andrea works at Active Life Health Centre to provide you with the relaxing, therapeutic healing of massage. Read more >>
Physiotherapy
Dr Charbel helps you by completing physiotherapy treatment that involves mobilisation and stretches, decreasing stiffness and restoring your movement.
Use your insurance coverage for your visits. Claims can be processed on-site with HICAPS. Schedule your appointment today!

Active Life Health Centre | (02) 9747 1777