Payment Options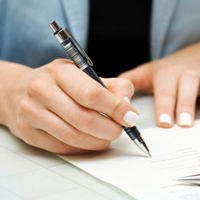 We believe quality chiropractic care should be affordable to everyone. To make your visits convenient and easy for you, Active Life Health Centre accepts several forms of coverage:
Private health funds
Medicare
Insurance
Workers' compensation
Department of Veterans' Affairs
Chiropractic care and massage therapy may be covered by your health fund.


HICAPS allows your claims to be processed on-site.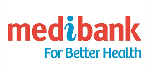 We are also a provider for MediBank Members Choice.

Enhanced Primary Care Accredited
Active Life Health Centre is accredited by the Enhanced Primary Care program. For more complicated musculoskeletal complaints, your doctor can allow you to visit our office. These appointments are then bulk-billed to Medicare for your treatments. There are usually five visits per year that you can use. Saturday appointments are available, and you can park for free around the practice. Schedule your time today!

Active Life Health Centre | (02) 9747 1777