Massage Therapy at Active Life Health Centre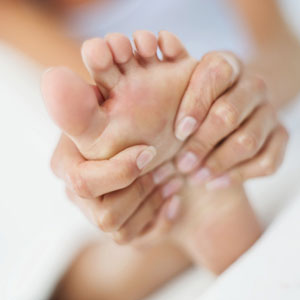 While chiropractic care with Dr Charbel Boustany (Chiropractor) focuses on your spine and nervous system, massage therapy looks to the muscles of your body to help you feel better. Jo Goh, the Active Life Health Centre massage therapist, specialises in remedial, sports and relaxation massage, and can customise her approach to your condition.
Massage therapy, which can enhance your overall wellbeing, has many other benefits:
Improves posture
Balances body and mind
Relieves muscular and joint pain
Promotes relaxation levels
Showing You Superior Outcomes
We've found that combining chiropractic care with massage therapy gives great results. Some patients like to get an adjustment followed by a massage for a relaxing, full-body experience. These services work hand in hand to align your body and restore balance and function.
You are welcome to schedule a massage session at Active Life Health Centre whether you are a current patient or have never been to our practice before.

Massage Therapy in Croydon Park | (02) 9747 1777